It's 3/24, and the voting is over! Thank you all who voted, there was only like three of you (...), but that's better than nothing, right? :)
And at least those three votes were all different, so here's what I'll be reading next month!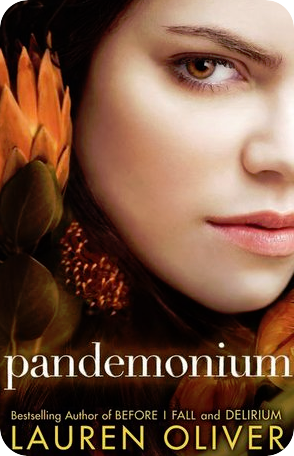 Awesome! And I'm pretty sure I'll be re-reading Delirium, since I can't really remember anything about it!