I have this habit to watch any tv show/ movie based on book. So I'd like to introduce some of those tv shows/ movies!

If you'd like to participate, just leave a comment and a link to your own blog post!

I know, it's been ages since I last posted FBtT, but it's fall again, which means tons of new TV series!
And since few days ago started new series,
Arrow
, I decided to go with that.
green
arrow then..
Green Arrow is a fictional character, a superhero that appears in comic books published by DC Comics.
Created by Mort Weisinger and George Papp, he first appeared in More Fun Comics #73 in November 1941.

His secret identity is Oliver Queen, billionaire and former mayor of fictional Star City. Dressed like Robin Hood, Green Arrow is an archer who invents trick arrows with various special functions, such as glue arrows, net, explosive, time bomb, grappling, fire extinguishing, flash and tear gas arrows, as well as cryonic arrows, and even a kryptonite arrow.
..and green
arrow now
After a violent shipwreck, billionaire playboy Oliver Queen was missing and presumed dead for five years before being discovered alive on a remote island in the Pacific.

When he returns home to Starling City, his devoted mother Moira, much-beloved sister Thea, and best friend Tommy welcome him home, but they sense Oliver has been changed by his ordeal on the island.
While Oliver hides the truth about the man he's become, he desperately wants to make amends for the actions he took as the boy he was.
Most particularly, he seeks reconciliation with his former girlfriend, Laurel Lance.

As Oliver reconnects with those closest to him, he secretly creates the persona of Arrow - a vigilante to right the wrongs of his family, fight the ills of society, and restore Starling City to its former glory.
By day, Oliver plays the role of a wealthy, carefree and careless philanderer he used to be - flanked by his devoted chauffeur/bodyguard, John Diggle - while carefully concealing the secret identity he turns to under cover of darkness.

However, Laurel's father, Detective Quentin Lance, is determined to arrest the vigilante operating in his city. Meanwhile, Oliver's own mother, Moira, knows much more about the deadly shipwreck than she has let on and is more ruthless than he could ever imagine.
So far there's only one episode out, but it was quite promising. There was a little too much noise and action and bad hairdos to my taste, but guess this has potential.
I especially drool over the fact Laurel's father is played by my favorite wizard, Paul Blackthorne!

What wizard, you may ask? He played Harry Dresden in The Dresden Files, based on Jimmy Butcher's books!

Unfortunately that only ran for one season, which made me sooo sad. But he's back, I can drool again!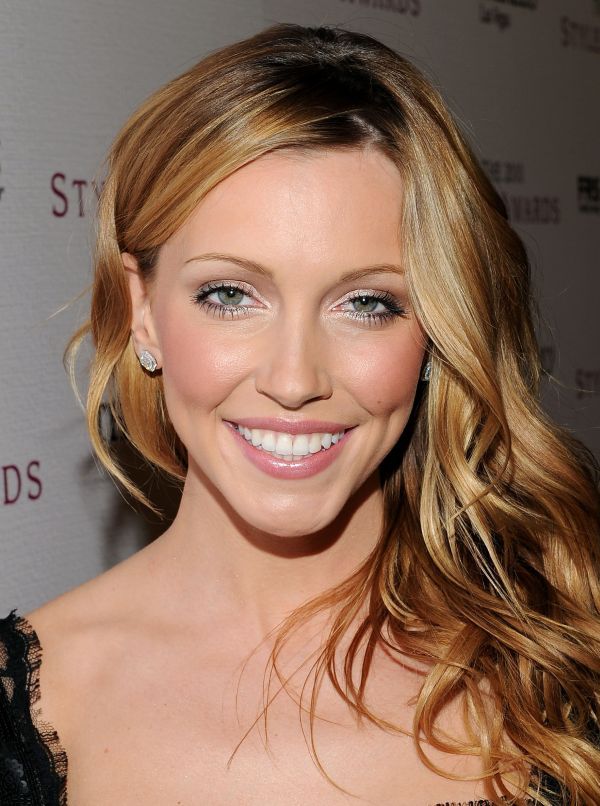 Laurel Lance is played by Katie Cassidy.

The last time I saw her, she was in Gossip Girl (based on novel series by Cecily von Ziegesar) as Juliet Sharp, who was quite the b**tch!

That's why I have hard time liking her, but hopefully I'll get over that!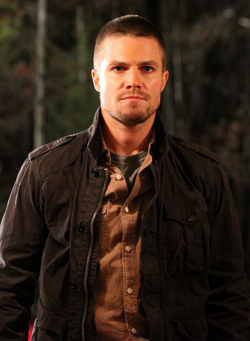 The main character, Oliver Queen, is played by Stephen Amell, who I can't say I'm familiar with.

I've seen him in The Vampire Diaries (based on the novel series by L. J. Smith), where he tortured Caroline and was killed by Stefan.
Not yet sure how I feel about him, we'll see!